1st Approach Transport Services, aspires to be the 1st choice for customers, having carved out a 30 year proven track record within the Transport & Logistic industry, by focusing on service quality.
Over the last three decades, 1st Approach Transport Services has committed to strengthening customer loyalty and expanding the business through providing transport training solutions to repetitive customers and ongoing referrals, by gaining a reputation for delivering the "best in class" bespoke training in their area.
Our portfolio of customers range from  Private Individuals through to large global organisations seeking "one on one" Driver training through integrated services and tailored, customer-focused solutions.
We believe in providing the best training vehicles and equipment accommodating all LGV categories, encompassed with experienced transport trainers who have the patience and knowledge to provide the best possible service and support throughout the process of trainees gaining their LGV Licence.
Every enquiry is important to us, we are committed to making our customers, and employees more successful – without compromising on results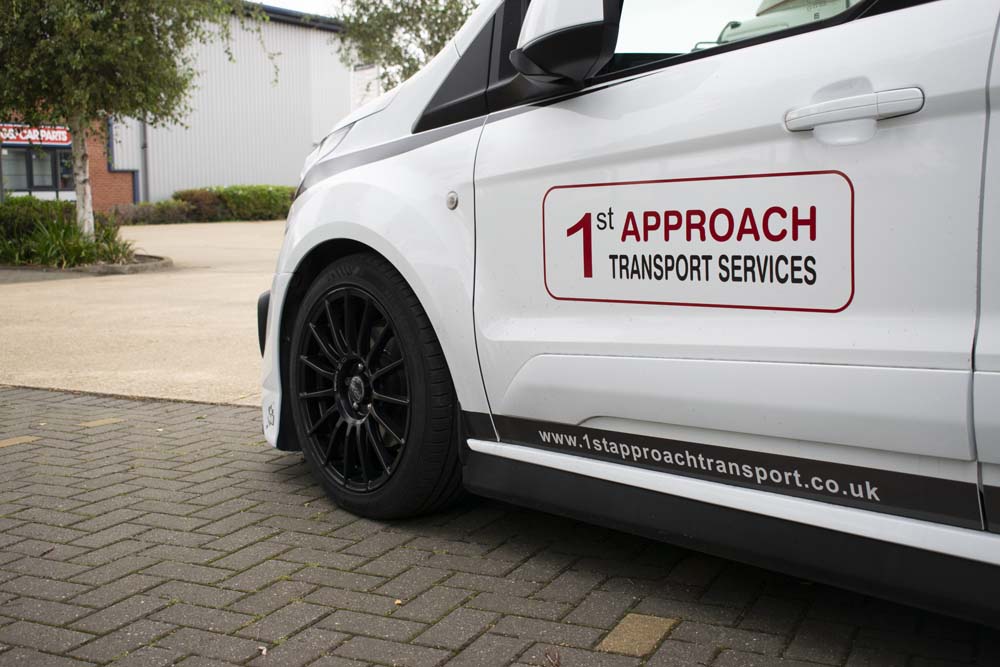 "One-to-One" Individually tailored tuition
Courteous, Professional Service at all times
Highly Recommended by Trainees
Extensive Record of Testimonials
New Training Vehicles
Excellent Historic Pass Ratio Records
Cost Effective Tuition based on your needs
Training Advice & Support
Theory Training Help & Support
Online Theory Study Materials
Discounted LGV Medicals
24 Hour Telephone Support
Mock Theory Testing
Regular Training Debrief Sessions
End of Course Feedback
We don't work with Brokers
B+E • LGV C1 • LGV C1E • LGV C • LGV CE
I've pass my class 1 and class 2 in first attempt 😊 good and professional
Pawel Ratajczyk
I passed my test 1st time with the instructor Garry, with just 6 hours tuition! 1st Approach Transport delivered a very professional and attentive course, using immaculate modern vehicles to learn in. My course was tailored to my needs and Garry was even able to book my test in with short notice too. I would highly recommend using 1st Approach for doing c1 driver training.
Paddy Mount
Garry at 1st Approach gives an all round package and very professional service with excellent training. The equipment Garry uses is 1st class, very clean/tidy and modern. Nothing is ever too much for Garry from phone calls to answering daft questions. Other training providers may be cheaper but i highly recommend 1st Approach as he is very knowledgeable in every aspect of his training. He helped me gain my Class C first time and then my C+E licence.
Matt